2 bedroom apartment in a new building / 81 m2 / Zvolen-Západ
Location: Zvolen
from 503 € per month
159 000,00 €
85 m²
Living area: 85,0 m²
ID: 29298
Characteristics
state property:

new property

More information about the property:

luxury real estate, sunny real estate, nice view

Floor:

4. floor

windows:

plastic

Walls:

Stierky

heating mode:

central gas

Properties include:

lift, terrace, bathroom , WC, brick core, fitness room

Building Energy Rating Certificate:

not available

parking:

public parking

Thermal insulation of building:

insulated

Option mortgage:

yes
Description of Property
We offer for sale a two-room apartment in a new building in the Zvolen - Západ housing estate. The apartment is located in the currently built extension above the parking house on Tulská Street. It is an apartment with a modern housing concept where the kitchen space is connected with the living room and a spacious terrace. The apartment is entered from the open atrium and a smaller entrance hall.
The apartment consists of: entrance hall - 7.3 m2
bedroom - 13.8 m2
kitchen + room - 32 m2
bathroom - 3.6 m2
WC - 1.3 m2
terrace - 23.6 m2
The orientation of the apartment is south-west with a beautiful view of the Desolate Castle. The location of the apartment will provide its residents with complete civic amenities, as well as easy access to the city center and connection to the highway. The apartment is sold as a holobyt.
We will provide you with more information on the telephone number 0907 803 243.
Date of last update: 07.06.2022
Contact
Similar properties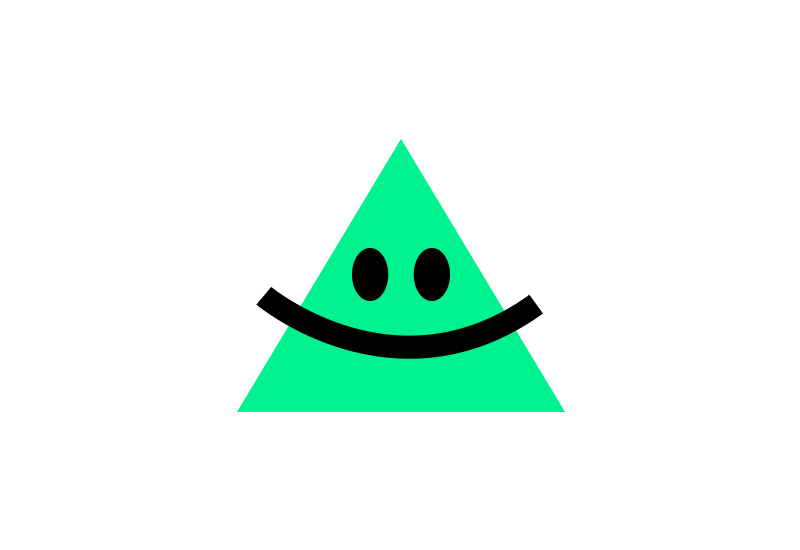 Banská Štiavnica
flat
from

442 €

per month
1 970,42 €/m&sup2
139 900,00 €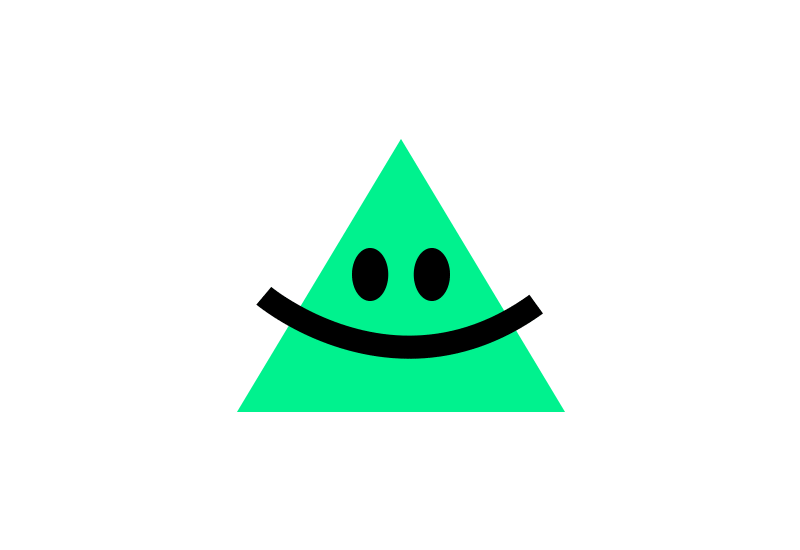 Banská Štiavnica
flat
from

528 €

per month
2 385,71 €/m&sup2
167 000,00 €