Family house for sale, / 823m2 /, Železná Breznica
Location: Železná Breznica
from 395 € per month
125 000,00 €
823 m²
Living area: 250,0 m²
ID: 24621
Characteristics
Age of structure:

more than 50 years

state property:

after partial reconstruction

Construction materials:

brick / block

heating mode:

central with solid fuel

windows:

plastic

Electricity:

230 / 400V

Rooms:

6

public water supply:

yes

waste:

septic tank / cesspool

Gas:

no

Landscape:

gentle slope
Description of Property
Estate agency MM reality holding, as offers house for sale. The property is brick-built. The useful area is 823 m2. The house is partially basement about 50 m2, first floor has 125 m2 and attic 125 m2. The house underwent extensive renovation in 2019: insulation, stripping, new façade, new cesspool, internal roof insulation and gypsum plasterboard covering, potato roofing, new bathroom and toilet, new staircase, new electricity, water distribution and heating, outdoor landscaping - especially the creation of a new terrace with a base of paving.
The layout of the house is as follows:
In the basement there is a storage room and boiler room. On the ground floor is an entrance hall, kitchen connected with dining room, pantry, separate toilet, bathroom, living room and wardrobe room after an older reconstruction, plastic windows and plastic entrance doors. The floor is intended to be completed. Layout and ready for bathroom, toilet and 4 rooms, or 3 rooms and a large wardrobe with window. From two rooms is exit to the balcony. The house is heated by central heating, on the ground floor there are radiators and in the attic is preparation. The new owner can make underfloor heating or radiators. The roof is rugged saddle with skylights. The family house is connected to the municipal water supply and has its own cesspool. The house is ready for immediate living of the lower part of the house. The house can also be used for two-generation housing. The house is located only 16 km from the district town of Zvolen. By car 5 min. driving from expressway R1. For more information, please call us. 0907803243.
Date of last update: 29.09.2020
Contact
Similar properties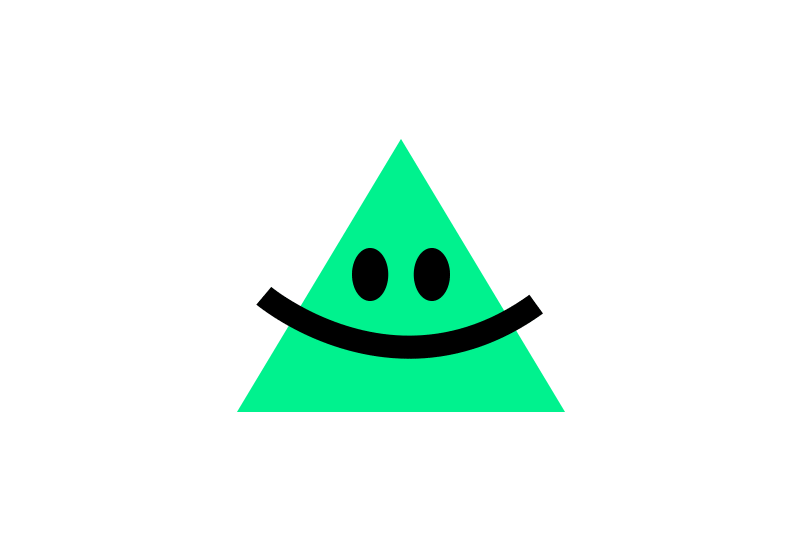 Ostrá Lúka
house
for sale
ID: 26193
1 091 m²
from

474 €

per month
137,40 €/m&sup2
149 900,00 €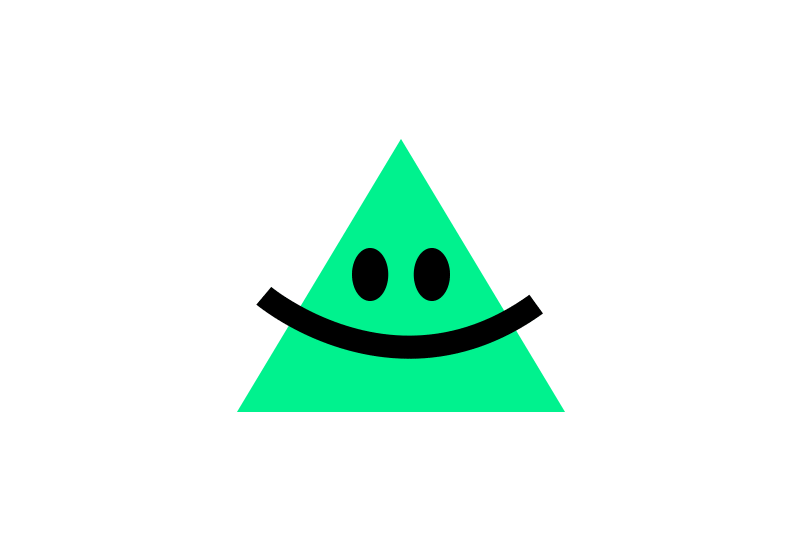 Zvolen
house
for sale
ID: 16971
213 m²
from

471 €

per month
699,53 €/m&sup2
149 000,00 €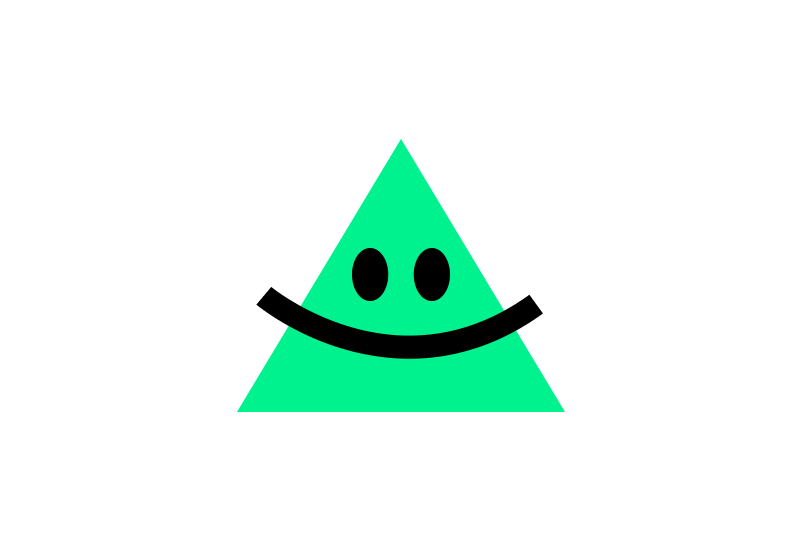 Zvolen
house
for sale
ID: 25656
978 m²
from

585 €

per month
189,16 €/m&sup2
185 000,00 €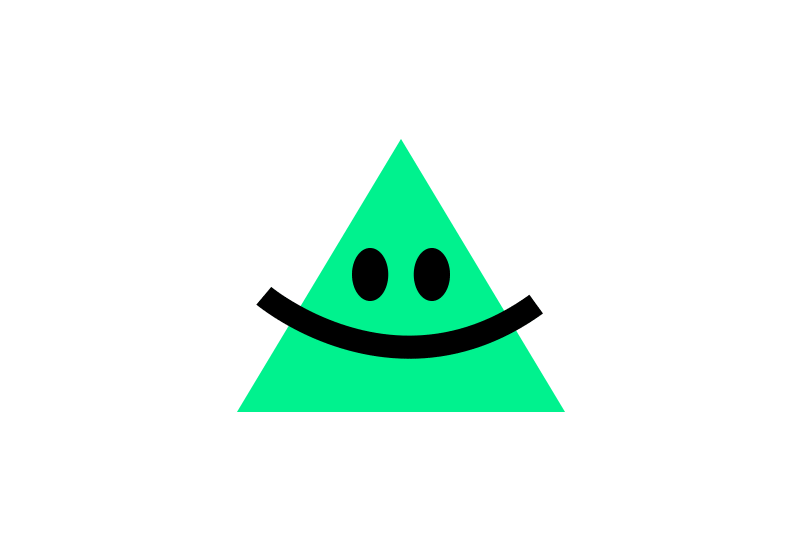 Budča
house
for sale
ID: 23487
1 008 m²
from

535 €

per month
167,66 €/m&sup2
169 000,00 €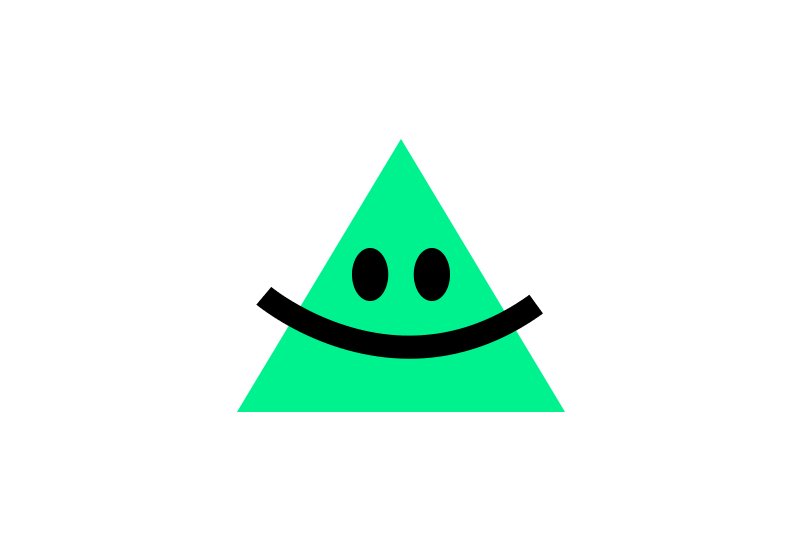 Sklené Teplice
house
from

512 €

per month
2 347,83 €/m&sup2
162 000,00 €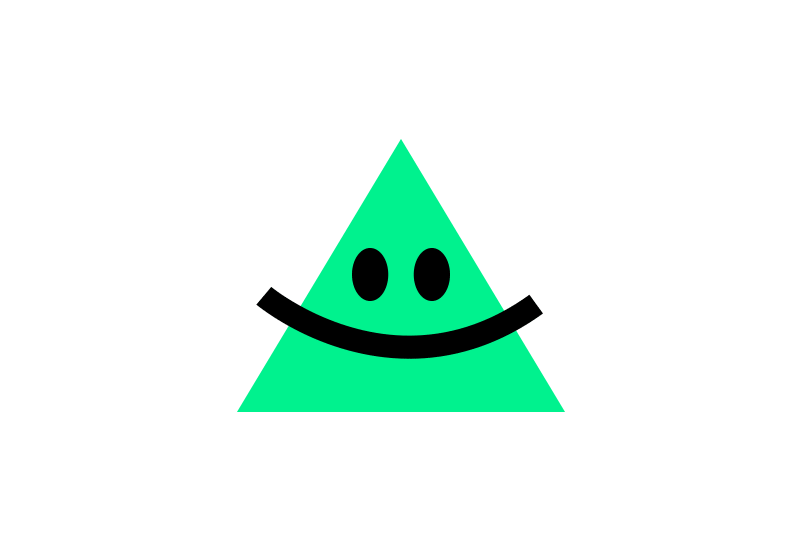 Vysoká
house
for sale
ID: 24366
357 m²
from

455 €

per month
403,36 €/m&sup2
144 000,00 €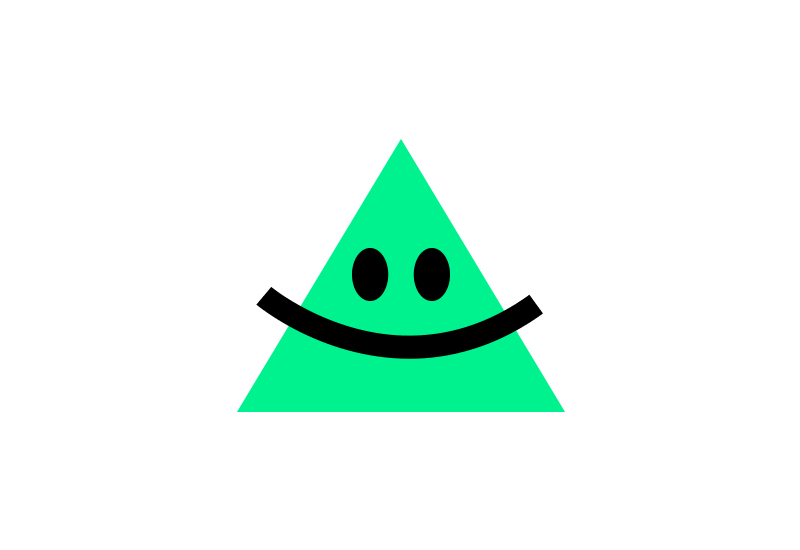 Vígľaš
house
for sale
ID: 22228
803 m²
from

365 €

per month
143,84 €/m&sup2
115 500,00 €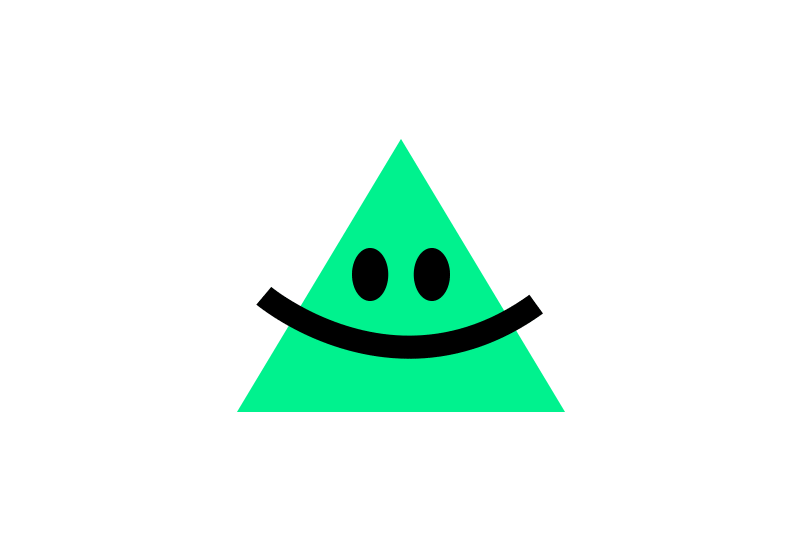 Staré Hory
house
for sale
ID: 25380
1 096 m²
from

237 €

per month
68,42 €/m&sup2
74 990,00 €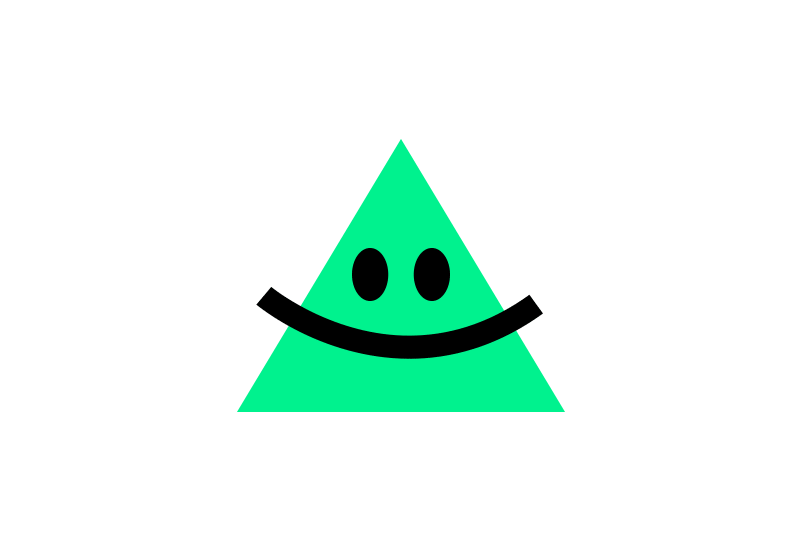 Dolné Rykynčice
house
for sale
ID: 20027
1 511 m²
from

332 €

per month
69,49 €/m&sup2
105 000,00 €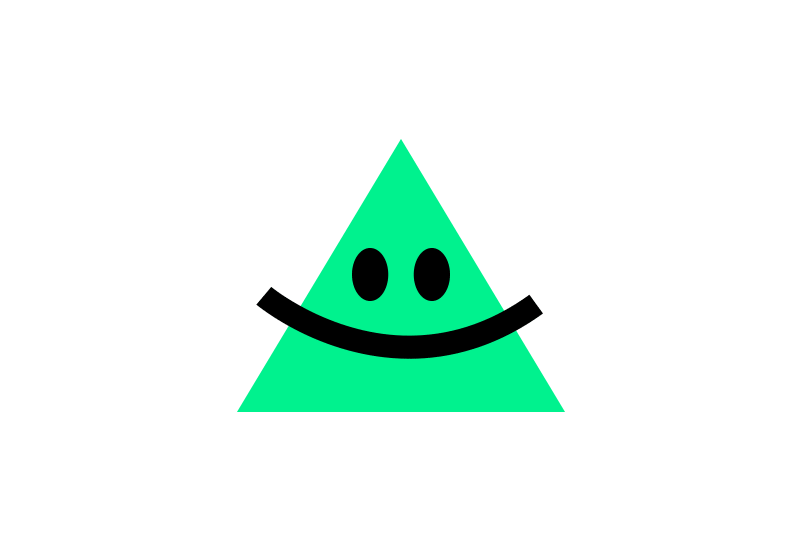 Detva
house
for sale
ID: 23414
402 m²
from

335 €

per month
263,68 €/m&sup2
106 000,00 €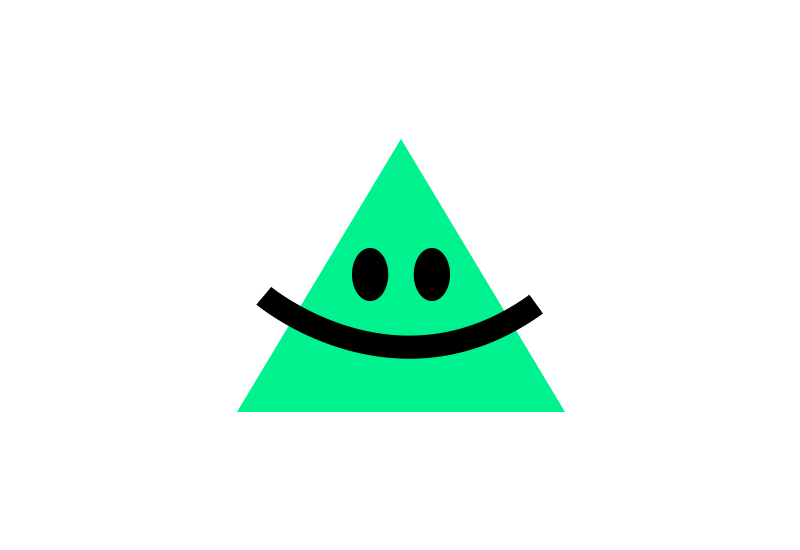 Banská Belá
house
for sale
ID: 21956
3 386 m²
from

427 €

per month
39,84 €/m&sup2
134 900,00 €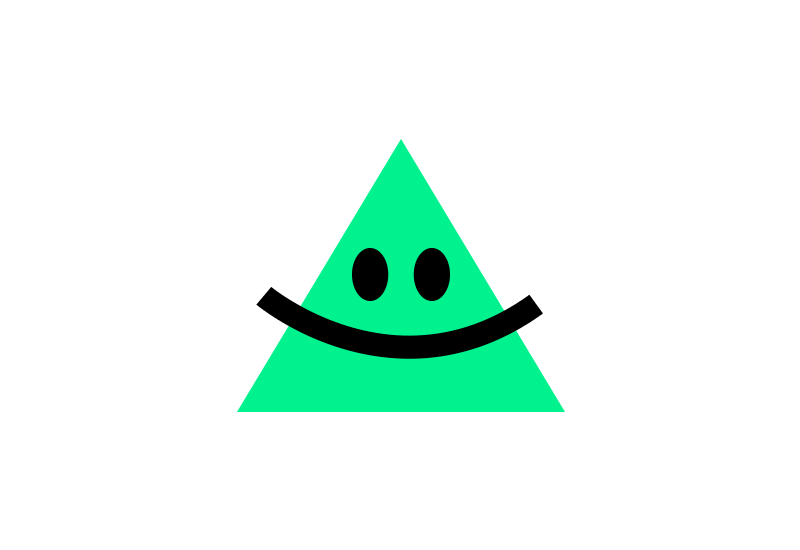 Krupina
house
for sale
ID: 20359
7 417 m²
from

433 €

per month
18,47 €/m&sup2
137 000,00 €