Premises for rent, P.O.Hviezdoslava, Zvolen
Location: Zvolen
200,00 €/month
25 m²
Living area: 25,0 m²
ID: 22817
Characteristics
Type business object:

establishments

state property:

completely renovated

heating mode:

central gas

Water connection:

yes

Electrical connection:

yes

Sewer connection:

yes
Description of Property
We offer to rent space in the center of Zvolen, ul. P.O.Hviezdoslav, located on the 1st floor of the multifunctional house.
There is an area of 20m2. The premises are suitable for small establishments providing services - hairdresser / barbershop, cosmetics or office space. Until now, the establishment of a hairdresser was established.
Rental price is 200, - € / month. + advance payments for energy.
The lease includes common areas forming a hall, bathroom, dressing room (kitchenette). The floor is lockable, equipped with security equipment. The price includes the cleaning of common areas. Each space has a parking space in the courtyard of the building, parking for clients and customers is possible directly in front of the building in public parking spaces. Possibility of advertising on the facade of the building.
For more information, please contact us at tel. +421905732356


Date of last update: 31.07.2019
Contact
Similar properties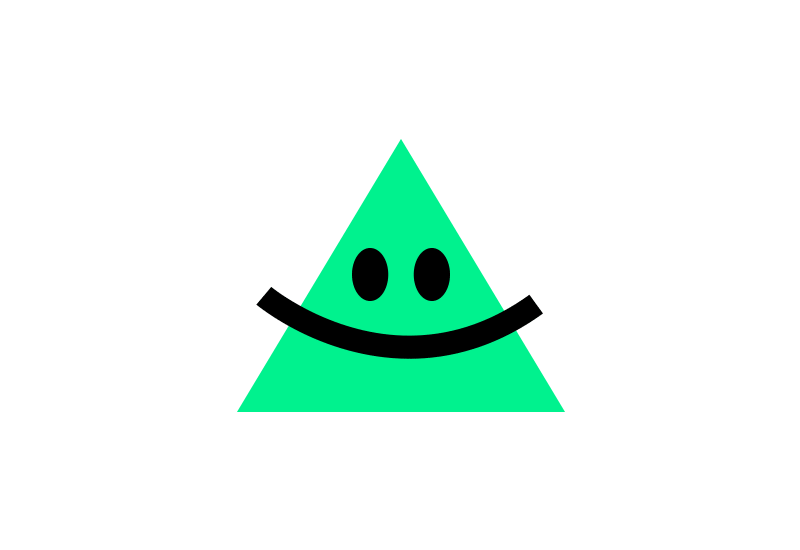 Zvolen
business
for rent
ID: 17590
243 m²
Zvolen
business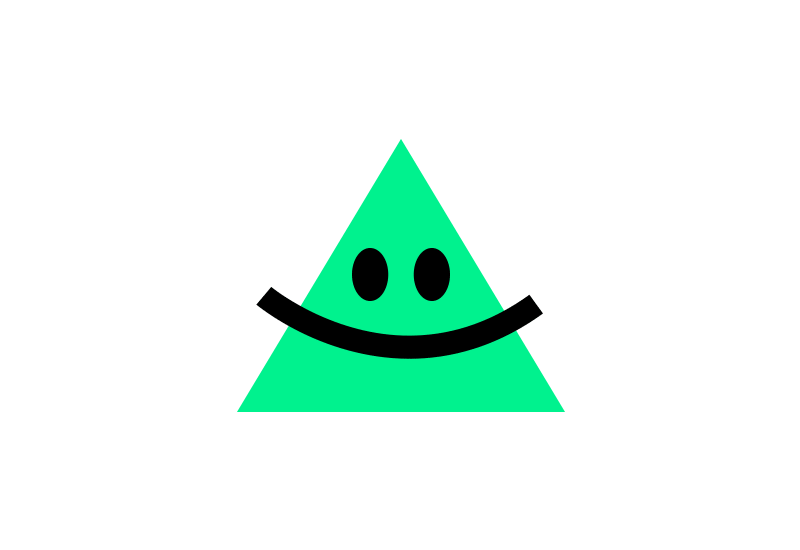 Zvolen
business
for rent
ID: 23558
278 m²
7,00 €/m²/month
1 946,00 €/month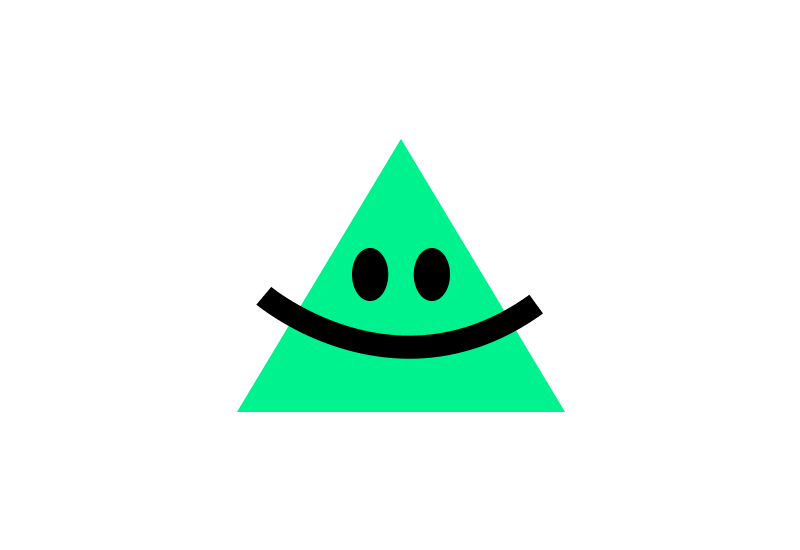 Zvolen
business
for rent
ID: 24173
1 500 m²
1,67 €/m&sup2/month
2 500,00 €/month